Speaker Details
The Details information of the Speaker is given below: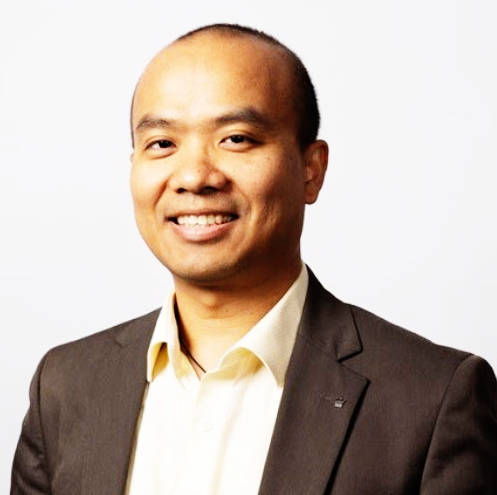 Shanjoy Mairembam (United Kingdom)
Shanjoy Mairembam (also known as Shan) is an Innovation & Growth professional having 20yrs of industry experience across sectors of IT/Telecom, Hi-Tech Innovation consultancy and Higher Education. He is based at Newcastle Upon Tyne (UK).
He is passionate about working with innovators (especially in higher education and research organisations) towards solving global challenges in a scientific approach aligned to the market. He supports planning of Intellectual Property (IP) strategy for protecting R&D outputs to enable organisations achieve competitive advantages in the market and creation of new joint ventures / startup companies for commercial exploitation of disruptive technologies. He has an academic background of engineering, management studies and international commercial law.
Currently, he works for Northumbria University (UK) as IP Commercialisation Manager, and he is on the way to be part of an upcoming spinout company that will launch an innovative air-conditioning (AC) product which is free from toxic chemical refrigerants and consumes 40-50% less power when compared to traditional ACs (thereby enabling lower energy bills and tackling global warming concerns). Additionally, the spinout intends to collaborate with reputed not-for-profit organisations focused on the water domain and mid-to-large size Corporates in delivering their Corporate Social Responsibilities (CSR) projects around 'access to clean drinking water' by providing 'an air-to-water generating portable unit with solar panels' workable under any % atmospheric moisture content.
At leisure times, he enjoys engaging students in schools and universities towards supporting their entrepreneurship ambitions and delivering guest lectures towards policy making and programme development to support youth entrepreneurship.